TCT Tariff & Classification Tools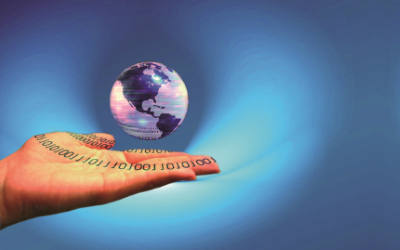 Intelligent product management
TCT from FORMAT is a workflow-controlled product management system. It collects, administers and organises all kinds of data and information regardless of the ERP system used in your company.
With our software solution, the pricing and classification of your goods is straightforward and efficient, with extensive research methods available to you.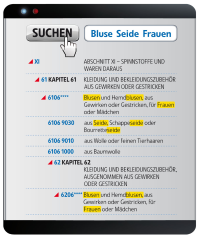 The workflow in TCT automatically provides a high level of data quality. Freely configurable filters and definable rules simplify product searching and processing. Assigning user authorisations? Identifying document coding?
These are easily done with TCT and are always fully documented. The intelligent system not only simplifies product searching and processing, it also checks to see if your product is subject to export controls.

Take the safe route to harmonised and consistent data with TCT from FORMAT.