Export license management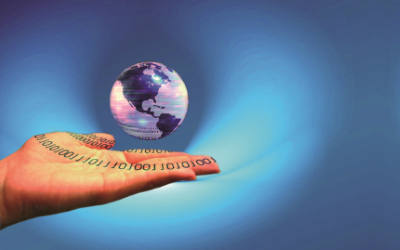 Export licenses and ELAN-K2
According to the Foreign Trade Act, in principal there is free trade in goods with foreign countries. But there are exceptions that are governed by national or EU regulations. BAFA, The Federal Office of Economics and Export Control based in Eschborn, is responsible for the granting of export licences.

ELAN-K2 is an electronic system with which the applicant can submit electronic applications to BAFA for export and shipment licences, negative certificates, preliminary enquiries, information on lists of goods, trafficking and brokering transactions and collective export licences, and through which the applicant can receive enquiries from BAFA.

We have integrated all functions of ELAN-K2 in the IVEAS FORMAT product family. This enables a fully electronic data exchange between the ELAN-K2 system and the company data.