Dual-use product classification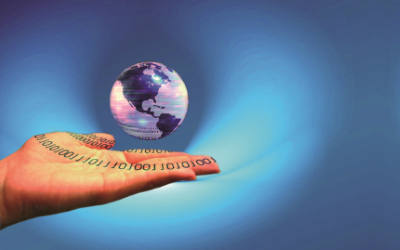 All the goods on the export list are subject to export licences. Every company must carry out cross-checking – so-called 'classification'.
Classification distinguishes between:
Non-notifiable goods
Military goods
Dual-use goods
The essential difference is that in the case of the military goods, there is an unambiguous purpose, whereas the dual-use goods have a double purpose.  Dual-use goods are goods that can be used for both military and civil purposes.

These goods are classified into three groups:
Goods
Software
Technology
Based on the TARIC database, FORMAT EZT can determine and allocate the export list categories with the aid of the tariff numbers. Furthermore, current data can be viewed from the Foreign Trade Act and the Foreign Trade Ordinance.