Export control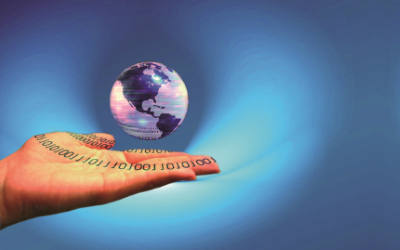 Foreign trade is restricted to protect the interests of German foreign and security policy and the demands on exporting companies are becoming even more complex. Responsibility lies with a member of the executive management and should be considered as an issue requiring top-level action, as contraventions can have far-reaching consequences.
Every company therefore has the responsibility to check whether its products are on the export list in order to establish whether the company is subject to a permit requirement.
A further essential check is that of the various sanctions lists. Here it is necessary to check whether any of the company's business partners (customers, suppliers, service providers, etc.) are on one of the valid sanctions lists. Certain end uses (e.g. military uses) or deliveries to 'sensitive countries' such as Iran, Libya and Syria may be subject to an obligation to apply for a permit. All these checks are designed to ensure that the supplied goods, software, technologies and the capital/payment transactions comply with the statutory regulations.
Our software solutions support compliance with the complex regulations for effective export controls.