Outward processing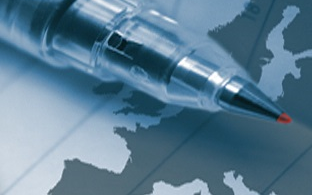 Outward processing is when primary products or raw materials are being exported from one economic area to another for further processing or finishing and are then reimported back into the original economic area.

Many companies are forced to carry out part, or even all of their production outside Germany in a third country for cost reasons. Due to foreign-based production, it is often the case that a good undergoes customs processing several times before it is supplied for its intended purpose.

The following customs processes are possible when a product undergoes six separate customs clearances:
Importation – purchase/procurement of production materials (from home country, within the EU or from various third countries)
Export – to a production country (all parts list items)    
Re-importation – of the manufactured product    
Export – sale of the manufactured product to a third country    
Re-importation – where necessary due to complaints, repairs, etc.    
Re-exportation – to customers

We have a software solution that helps you manage your outward processing in a safe, convenient manner and with minimum outlay, so that your customs duties remain as low as possible.