Import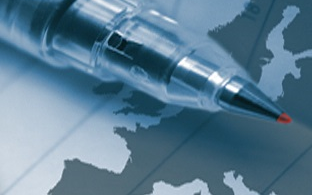 According to the provisions of the Union Customs Code in conjunction with the German Foreign Trade Act, it is possible to import goods from third countries without special formalities. However, there are exceptions to this rule and therefore various procedural regulations regarding customs clearance.
With our import software, you will be able to process all kinds of import customs clearance. The software can be used as a stand-alone solution, in conjunction with other IT systems or in combination.

Several systems are combined in the program modules. They include highly configurable ATLAS client software that also supports import and customs forms, either as alternatives or in combination.

The FORMAT import application helps you to structure your customs clearance and customs management more securely. This is a particularly important feature bearing in mind customs procedures such as the ATLAS and AES Automated Export System (predeclaration) and the regulations for the checking of sanctions lists (compliance).

Our software is fully certified for ATLAS imports and exports.